Port activities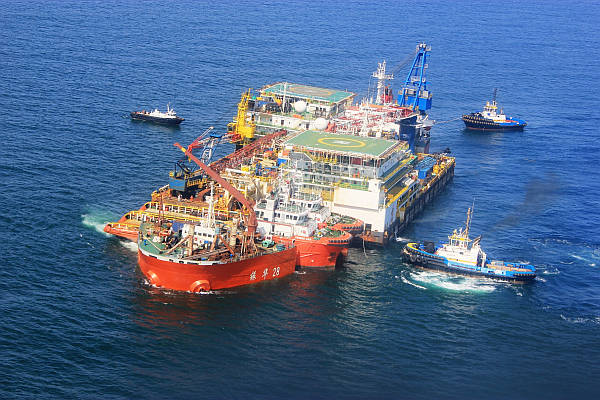 The Port of Dos Bocas developed infrastructure has allowed the growth of industrial and commercial cargo operations and also the establishment of new investment projects, generating great benefits to the region.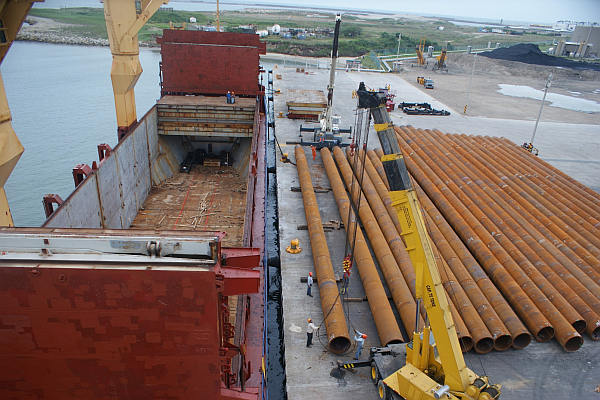 The Dos Bocas harbor enclosure have already the capability to bring port services and specialized maneuvers assistance to the oil related, commercial and industrial ships and its cargo.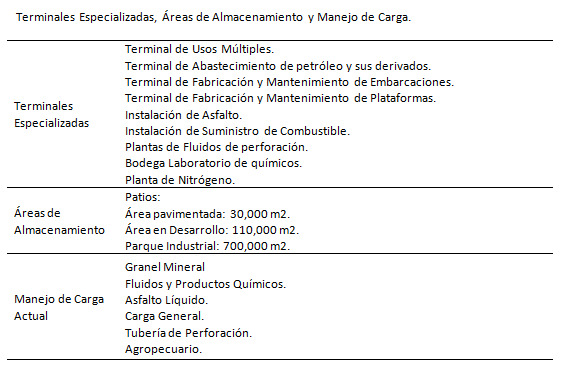 The Dos Bocas Multipurpose Terminal has a 6,887 ft. length and 328 ft. width navigation channel, 984 ft. dock lines, and also a 820 ft. dock under construction, with an official draft of -32 feet in each of these areas.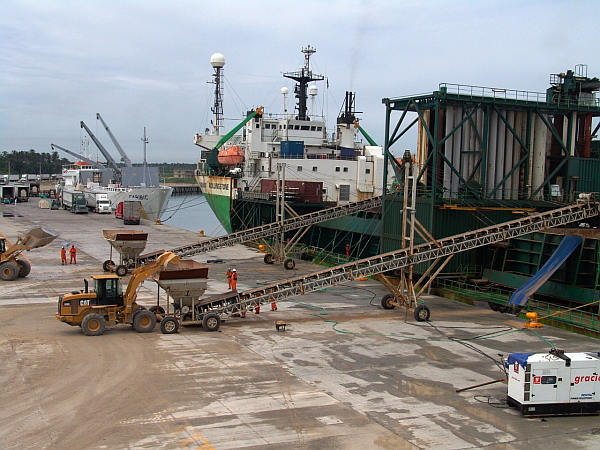 The Port of Dos Bocas is currently developing a 173 acres Oil Related Industrial Park, allowing immediate industrial plots availability under the Temporary Uses of Area and Cession Holder Title business segments, supported within the short term by the custom bonded area services, to facilitate the industrial projects investment.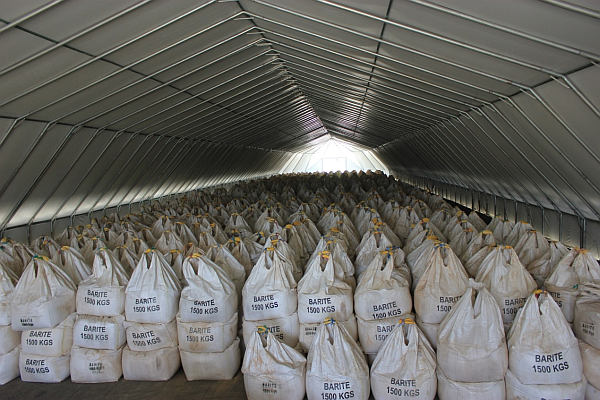 The Dos Bocas Custom Region operates from its facilities in the Multipurpose Terminal, and is responsible for both Villahermosa's and Palenque's international airports and the Guatemala - El Ceibo border cross point operations.
Developed Projects:
Installation of oil production floating systems.
Reception and handling of heavy lift cargo.
Reception and handling of pipeline.
Stone handling for ocean floor stabilization.
Reception and handling of bulk mineral, chemical and drilling fluids cargo.
Oil wells stimulation.
Integral services to oil rigs repair.
Oil rigs supply logistic.