Location

The Port of Dos Bocas is located on the 18o 20' north latitude and 93o 11' west length coordinates, in the municipality of Paraiso, state of Tabasco, 50 miles away from the city of Villahermosa, which concentrates a wide range of specialized services and also commercial and industrial activities.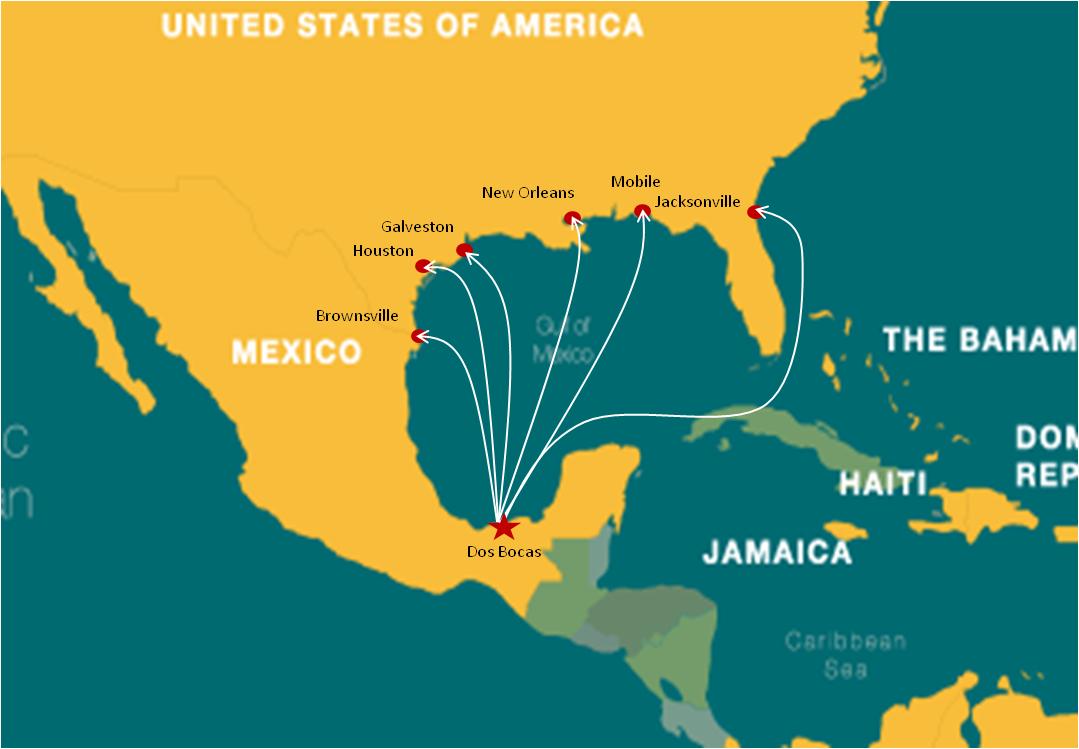 The Dos Bocas Port strategic location on the Gulf of Mexico, it facilitates the logistics and distribution activities of a wide range of cargo types towards the Mexican south-east region and Central America markets, allowing the development of world class investment projects from domestic and foreign companies in the region.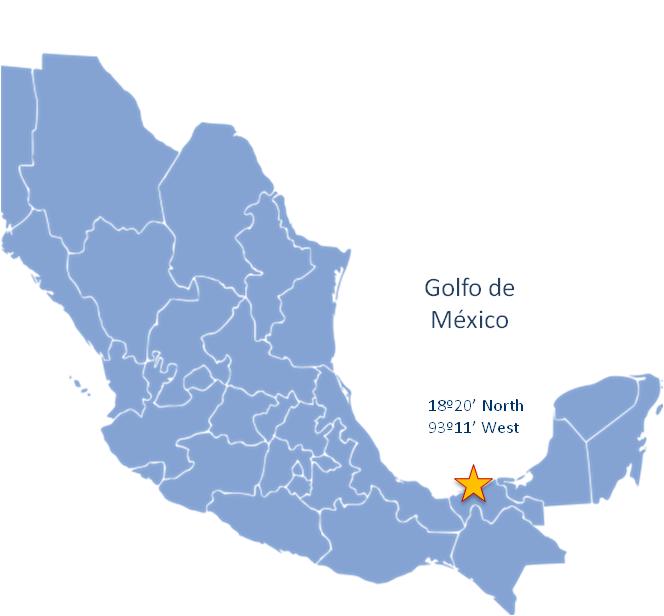 Highlights.
Located within the Mexican oil and gas exploration and production region.
Linked to the Gulf of Mexico's deep water oilfields activities.
Operation base for Joint ventures projects and Foreign leading companies, for the oil and gas industry development.
Capability to support a diversity of industrial sectors activities.
Main access to the Mexican southern states.
Short distances to the industrial production and consumption centers in the region.